While yachts can be timeless icons of style, personal watercraft have always been designed largely or even solely with performance in mind. Until now, that is. Strand Craft has designed a watercraft that melds style and speed.
Length:
Width:
Height:
Curb weight:
Waterjet:
Fuel tank:
Engine:
200" (5.08m)
59" (1.5m)
52" (1.33m)
1250lb (567Kg)
High Performance
22 Gallon (83liters)
Aluminium V8 6.2L Supercharged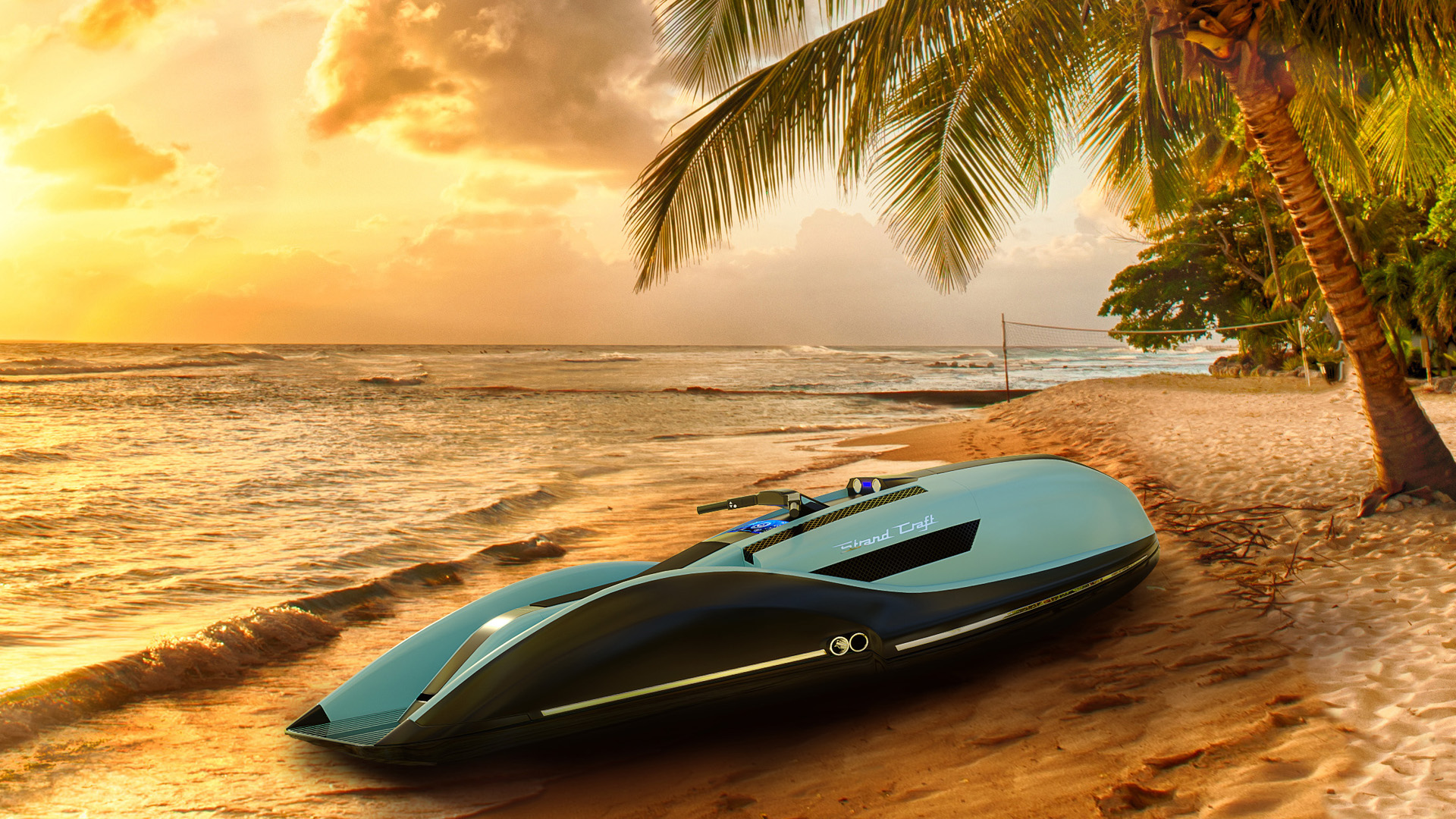 Monitors all engine functions
Stereo interface
Large 15 inch
User friendly functionality
Easily viewed in sunlight
Storage box in front
Battery switch
Custom two-tone paint
Cooler box under seat
Premium sound system
Carbon Inlays
Custom wrap
Custom trailer
Custom paint
Carbon fiber body
V8 DAYTONA GT Cover
Wood inlays
Teak wood deck
Retractable tender lifting rings
GPS Navigator
Special custom art paint
3D Gold or Silver wrap
Underwater camera
V8 Turbo Diesel engine
Shock absorbing seat
All designs, trademarks, logos, and copyrights are the property of Strand Craft Design LLC V8 DAYTONA GT™, STRAND CRAFT™ are trademarks of Strand Craft Design LLC., All rights reserved.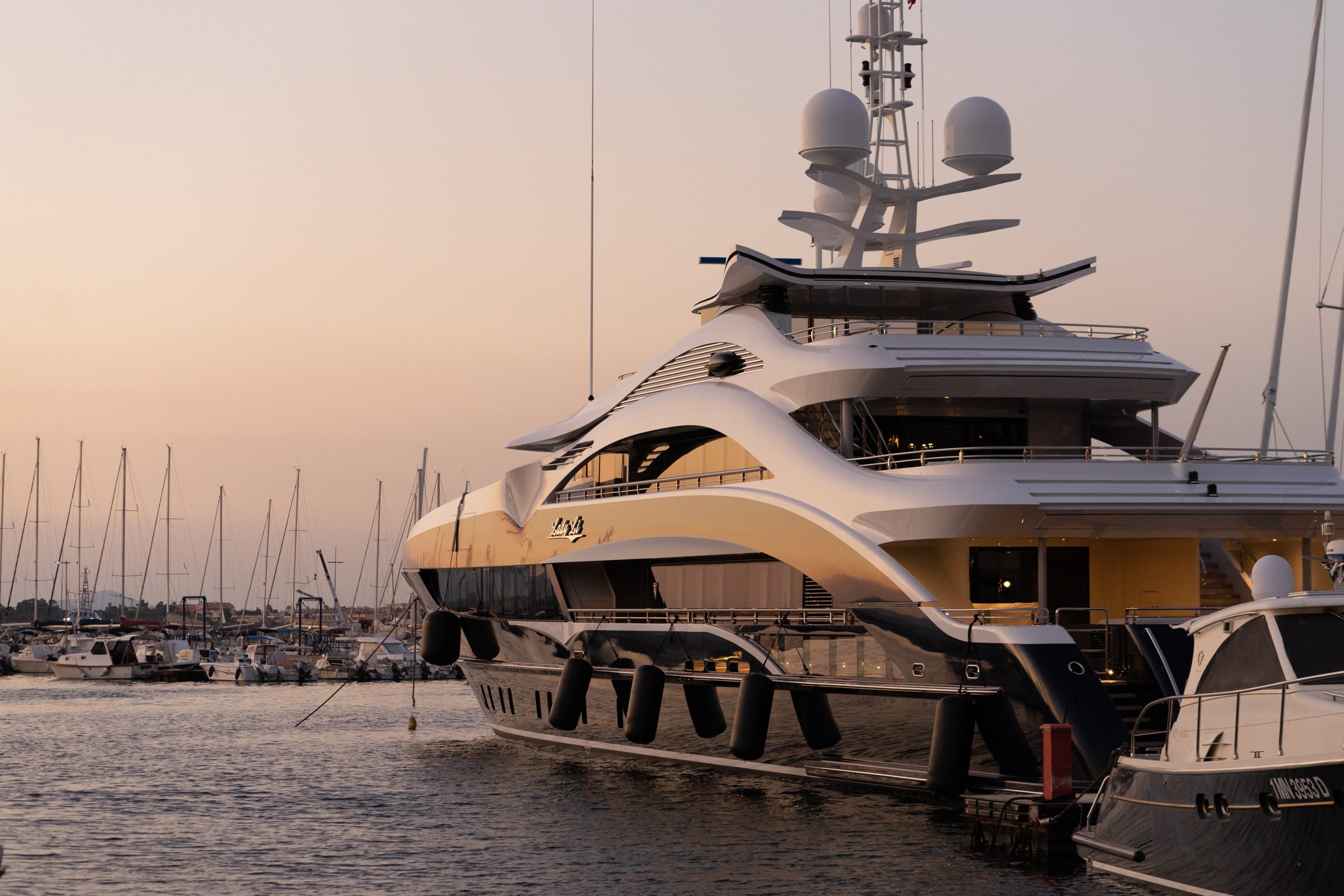 Curb weight includes all necessary materials and fluids to operate correctly, full tank of fuel (more than 90 percent capacity) and tool kit (if supplied).
Strand Craft CARES: Ride responsibly. Strand Craft believes safety begins with us and continues with you. Always wear a USCG-approved personal flotation device, eyewear, gloves, footwear, and a wet suit or clothing that provides equivalent protection (board shorts with neoprene liner). Never ride under the influence of drugs or alcohol. Respect the rights of shoreline residents and other marine recreationists. Boat smart from the start. Take a Boating Safety course; for more information visit www.USCGBoating.org. Jet Ski watercraft are inboard powerboats and their use is subject to all applicable federal, state, and local boating laws. Read Owner's Manual and all on-product warnings.
©2021 Strand Craft USA Corp., U.S.A. Specifications subject to change.